The following book manuscripts are the next ones in line for publication.
For more on the New Light series and its first volume, which came out in April 2022, have a look here.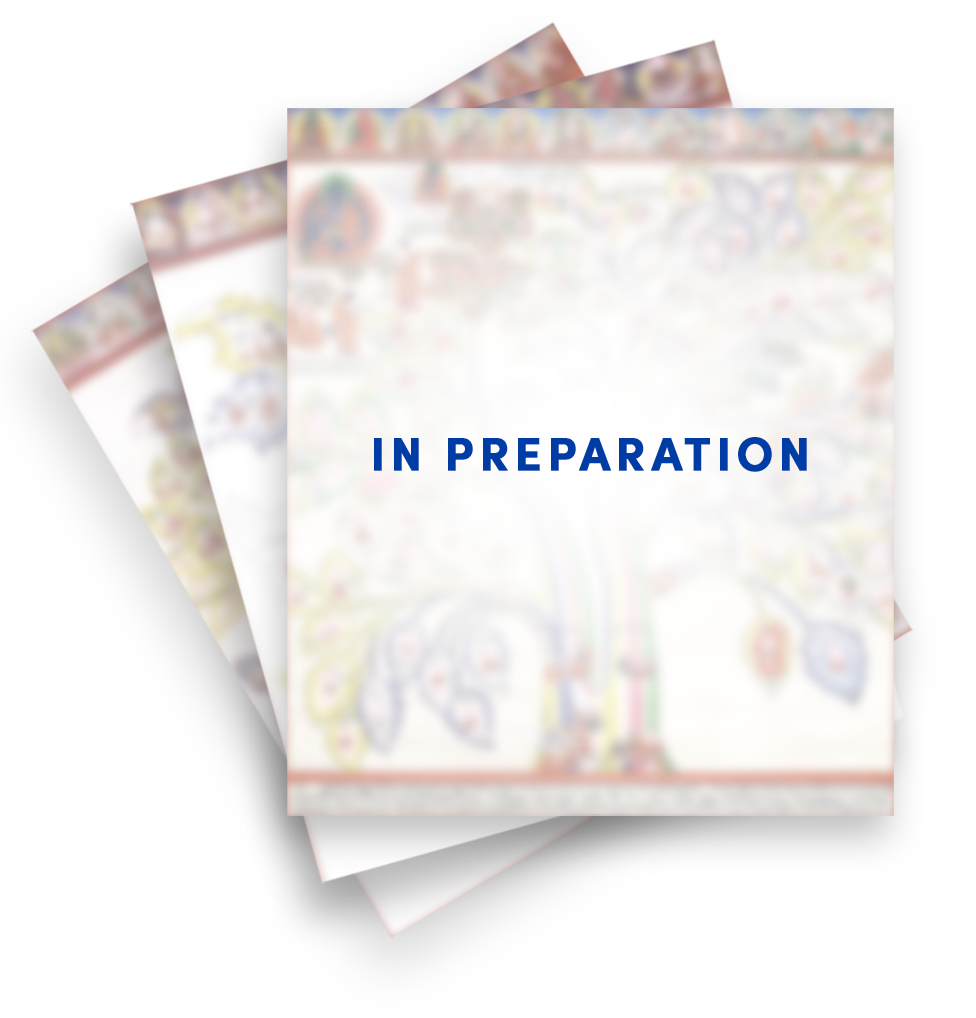 New Light on Tibetan Medicine: Volume II & III
The second volume in our New Light series is Diagnosis and Treatment. This textbook's core content will be a systematic explanation of diagnostic and treatment methods. Volume II is currently in copy-editing stage.
The main text of the third volume on pathologies is being finalized by Dr. Pasang Yonten.
The remarkable distinguishing feature of these forthcoming volumes is not just their nearly encyclopedic coverage, but also the many practice-based innovations they contain. Building on yet going beyond traditional explanations and commentaries, a variety of alternative diagnostics, tried and tested living therapies, as well as new disease categories are introduced.
Autobiography and genealogy of the
nup and arya clans
Besides preparing the book series mentioned above, Dr. Pasang is in the process of writing his memoirs and researching his family history. We look forward to publishing this lively story, first in Tibetan, and hopefully later in English too!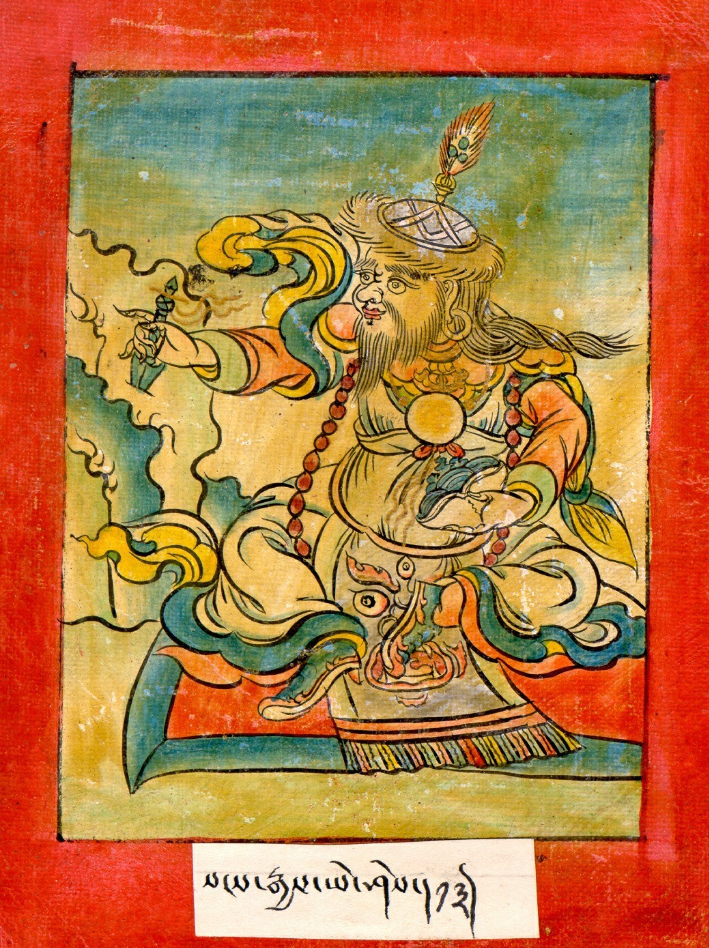 Nupchen Sangyé Yéshé (ninth century CE), a renowned ancient ancestor of Dr. Pasang. © Shechen Archives, Himalayan Art Resources
And more…
There is so much more to be done! We have several draft manuscripts waiting to be completed, and an impressive wish list of future books on fascinating topics such as herbal formulas and medicine making, Tibetan medical psychology, Medicine Buddha practices, and so on.
In the past few years, the focus of TME has expanded as it openly introduced teachings on tsalung. At Bedurya Publications, we are also excited by this still expanding set of energetic healing practices that beautifully complements Sowa Rigpa's more material approach to treating the body-mind.
We are a small team, so please be patient!
You can support Bedurya through our publications or contact us in case you would like to contribute in other ways.